You are invited to participate in the
JEWISH LEARNING INSTITUTE Torah Studies:
A Weekly Journey Into the Soul of Torah - 2019 Season 3

• 12 lessons that probe into the depths of contemporary Torah thought, with a special focus on issues surrounding spirituality, the human psyche, love, and relationships. 
• Every experience offers meaningful and timely lessons – from the most timeless of texts.
• You will walk away surprised, inspired, and knowing more about who we are as Jews, and who you are as an individual.
Third Season of Torah Studies 5779, starting
WEDNESDAY, May 1, 7:00 pm 
@ 5802 Meadows Del Mar
$95 (textbook included) 
$160 Couples discount! 
Join the first class free (with no obligation to continue)
  SIGN UP HERE  https://www.chabadcv.com/4255665
IT'S JUST A MISTAKE, ISN'T IT?
Identifying Your Unconscious Self
We all make mistakes. Period. That's a fact of life. So why does the Torah require atonement for an inadvertent sin? Explore the pathways of consciousness exemplified in the Torah's prescription for sin. You'll be surprised to learn that you may not be who you really think you are.
May 1, 2019
ALLOCATION, ALLOCATION, ALLOCATION
Everything Has a Time and Place: Use Wisely
What if you were as strong as Samson, rich as Jeff Bezos, and beautiful as Cinderella? An interesting question, but completely irrelevant to you. A curious mix of the yearly donations to the Temple and an announcement about forbidden mixtures packs a powerful punch about staying—and thriving—in your lane.
May 8, 2019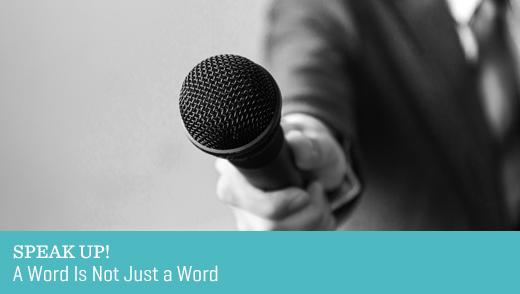 SPEAK UP!
A Word Is Not Just a Word
For too long, we have been told how we ought to refrain from negative speech. It's time to flip the narrative and take an opposite approach: speak, and speak a lot: just make sure it's positive speech. Never underestimate the impact of a good word, so get talking!
May 15, 2019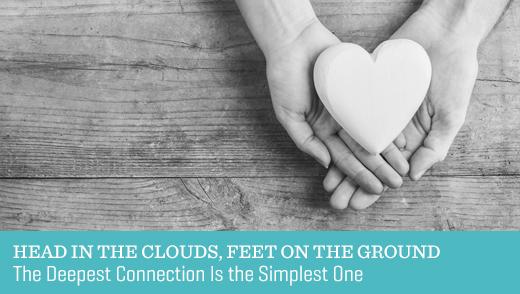 HEAD IN THE CLOUDS, FEET ON THE GROUND
The Deepest Connection Is the Simplest One
Is it, "I love you, therefore I am committed to our relationship"? Or is it, "I am committed to our relationship, therefore I love you"? The man who single-handedly brought kabbalah to the world and burned fields with his eyes, yet was simultaneously very down-to-earth, shines a light on this important question.
May 22, 2019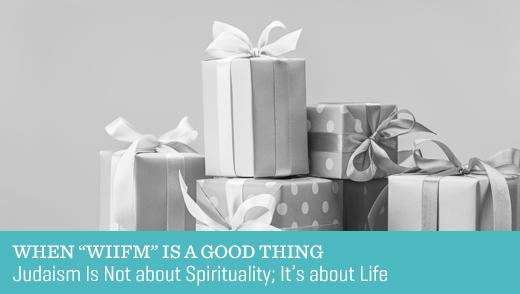 WHEN "WIIFM" IS A GOOD THING
Judaism Is Not about Spirituality; It's about Life
A six-week cruise with five-star accommodations, all expenses paid, plus free gifts. While that sounds like a terrific bonus package, it's hardly what you would expect in return for leading a pious life. One would expect promises for spiritual delights and G‑dly pleasures. Well, Judaism has a radical idea about what religion means. Come discover what it is.
May 29, 2019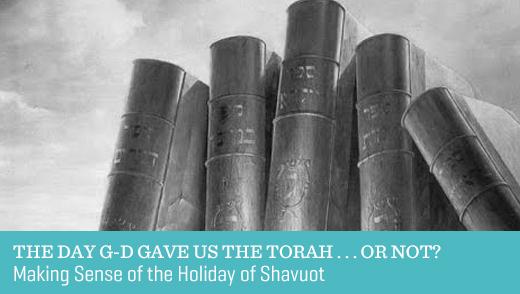 THE DAY G-D GAVE US THE TORAH . . . OR NOT?
Making Sense of the Holiday of Shavuot
Shavuot is known as the day the Torah was given. A look at the phenomenon of crossing the international before the holiday unravels a whole new element to the holiday—and lends us fresh perspective on what it means to be Jewish.
June 5, 2019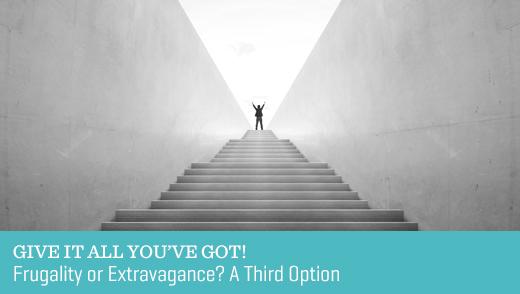 GIVE IT ALL YOU'VE GOT!
Frugality or Extravagance? A Third Option
Are you letting your inner artist go to waste? What about that project that you really wish you can accomplish one day: Are you letting the opportunity slip away? From the surprising behavior of certain desert princes, we learn that maximizing your potential is to realize the divinity in creation.
June 12, 2019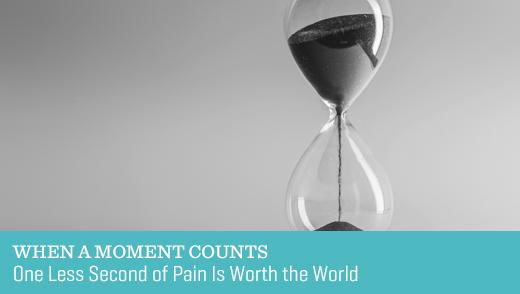 WHEN A MOMENT COUNTS
One Less Second of Pain Is Worth the World
An entire nation was put on hold. Travel plans for millions of people were thrown off course. Why? To hold off the inevitable suffering of one woman just a little longer. Let that sink in. Such is the import of one person's pain. We ought to pay attention.
June 19, 2019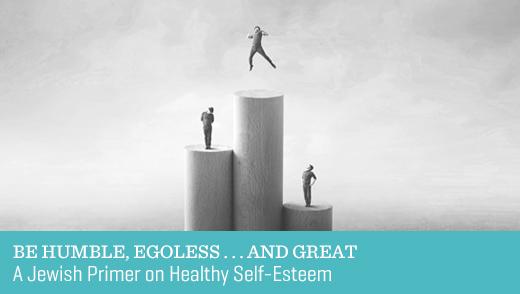 BE HUMBLE, EGOLESS . . . AND GREAT
A Jewish Primer on Healthy Self-Esteem. It's Not What You Think It Is
The meek, helpless Jew is a stereotype that has not boded well for the tribe. But taking one look at the doctrine of servitude embedded in the faith, one cannot help but think that we are some sort of seriously indentured bunch. Discover the secret to maintaining a healthy, if not glorious, sense of self-esteem in the Jewish way of life.
June 26, 2019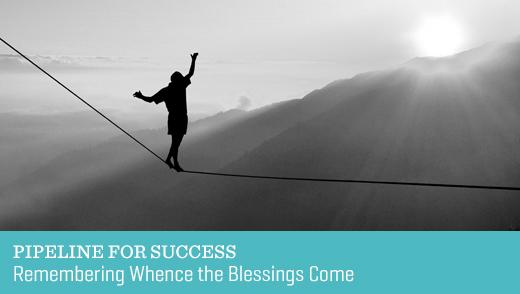 PIPELINE FOR SUCCESS
Remembering Whence the Blessings Come
Did you know that almonds bloom extremely quickly? If you're not botanically inclined, don't worry: this class is just for you. From hastily flowering almonds, we move on to how to make a living and the formula for a successful life-work-faith balance. Not a bad deal for a bunch of tree nuts.
July 3, 2019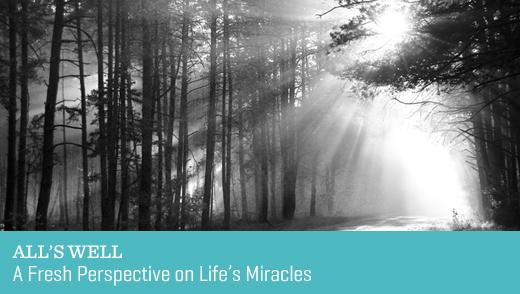 ALL'S WELL
A Fresh Perspective on Life's Miracles
When we look back at rough times and see how things turned out for the best, we become aware of the miracles in our lives. But perhaps the greatest miracles are the ones we are not even aware of. When we keep in mind the work G‑d is doing for us, we can truly be at ease.
July 10, 2019
WHEN YOU DREAM A DREAM
The Power of Imagination and Thought
In an effort to understand Judaism's fascination with dreams, we explore the human capacity for prophecy and examine scenarios in which a single thought can make a world of difference.
July 17, 2019